Goritsas Konstantinos and Co
Fruits and Vegetables Rentis
---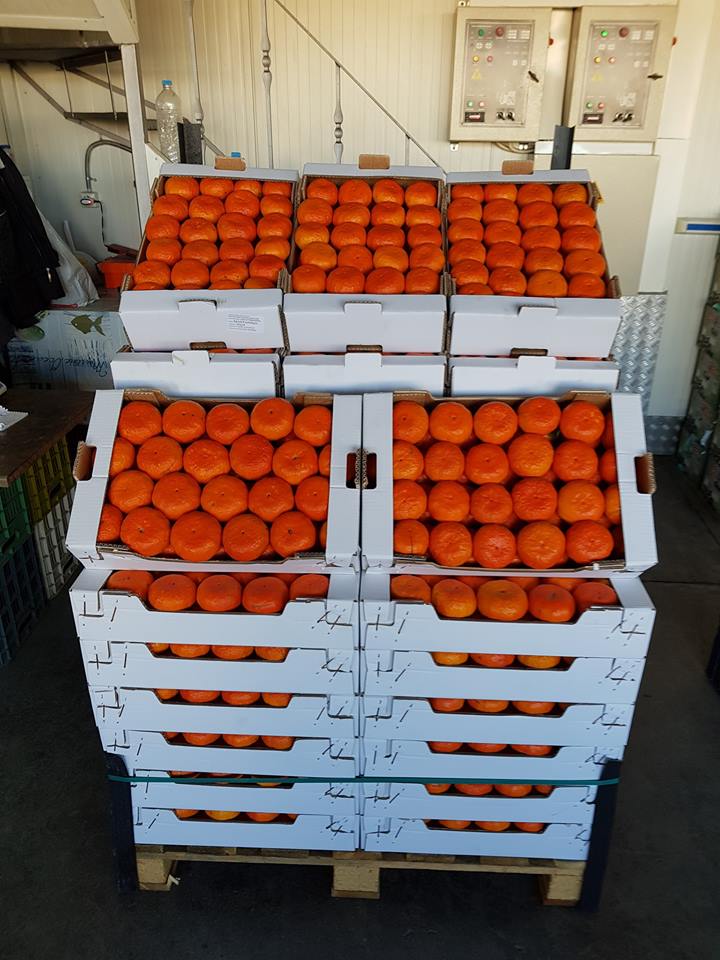 "GORITSAS KONSTANTINOS & CO." LTD activates in the wholesale trade of fruit and vegetables since 1983.
It is a family business that has been supplying dozens of stores and retailers over the years across the whole of Greece, including, of course, the islands, both domestically and imported.
With always the best quality and the most competitive prices, "GORITSAS KONSTANTINOS & Co. Ltd" always serves its clients in the best possible way, thus creating strong cooperation ties with them.
The many years of experience in commerce, coupled with the insistence on core values ​​such as consistency, reliability and prompt and proper service, are the reasons why the company has consolidated its presence in the fruit and vegetable trade.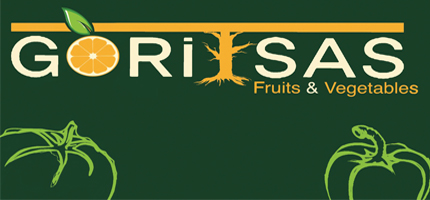 Ι 21 - 23 - Kentriki Lachanagora, Agios Ioannis Rentis 18233, Αθήνα
2104831392, 6948536125, vgoritsa@yahoo.gr